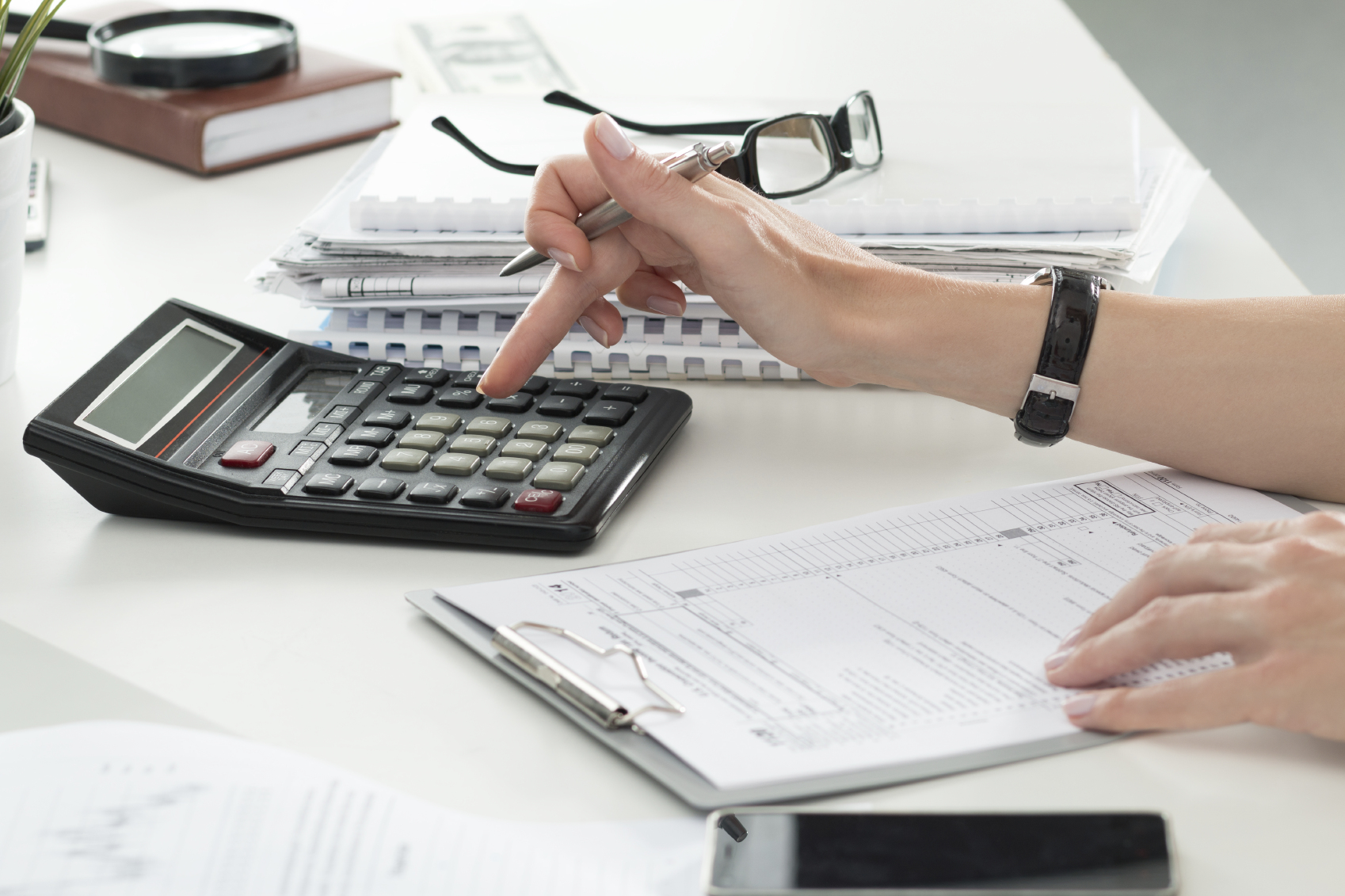 Business News
What are FiT and RO Charges in my Business Gas Bills?
Recent developments in Government taxes have resulted in business energy suppliers listing their charges as different items on your utility bills, which may have caused confusion on where the apparent 'new' finances actually stem from.
FiT and RO charges are now being shown on your business' bills and the pricing may have slightly changed as of late last year, but what do they actually mean and is it necessary to take an interest them?
We share what FiT and RO charges actually are and how they affect your business gas bills:
What are FiT charges?
FiT stands for Feed in Tariffs – a UK government scheme that was introduced on 1st April 2010 to encourage the use of renewable electricity sources to produce power, gas and electricity on a small scale.
The following methods of producing sustainable energy are eligible for receiving FiT benefits:
Solar PV
Wind energy
Hydroelectricity
Tidal energy
For example, the amount of electricity you are able to generate by installing solar panels on the roof of your commercial building is likely to vary depending on the time of year. If your building is based in a sunny and bright location you may end up producing more energy than you could use, which is where FiT can come into place.
How can my business gas bills benefit from FiT?
If you are a small business that is eligible to receive FiT payments, you can benefit from a set tariff cost for a period of up to 20 years – a guaranteed way to earn extra money whilst creating energy efficient electricity even if you are a start-up!
The extra energy that is 'fed back' into the National Grid enables you to earn extra money whilst
producing sustainable energy; making it the ideal method for becoming an environmentally-friendly business whilst reducing overheads.
What are RO charges?
RO, otherwise known as Renewables Obligation costs, are prices that run alongside FiT for larger organisations. It is one of the main supports for renewable electricity projects and came into effect in 2002 to support larger businesses on their journey to becoming producers of renewable energy.
Renewable Obligation Certificates (ROC) are issued by energy giant Ofgem to electricity providers who generate a certain amount of sustainable energy, and allow them to receive extra benefits on a larger scale.
How can RO affect my business gas bills?
Larger businesses with multiple commercial buildings or warehouses can enrol in the Renewables Obligations scheme when they use large solar panel farms to feed in extra energy to the National Grid.
Similar to the way that FiT work for smaller businesses, your large corporation will be able to reduce its business gas bills by cutting overheads and earning extra money with minimal effort.
With cheaper outcosts and less money being spent on overheads, there are many notable benefits that your business can enjoy.
Get in touch with the Business Gas team and let us advise you on the best way to enrol in FiT and RO schemes. Earning extra cash and cutting your electricity bills has never been easier!