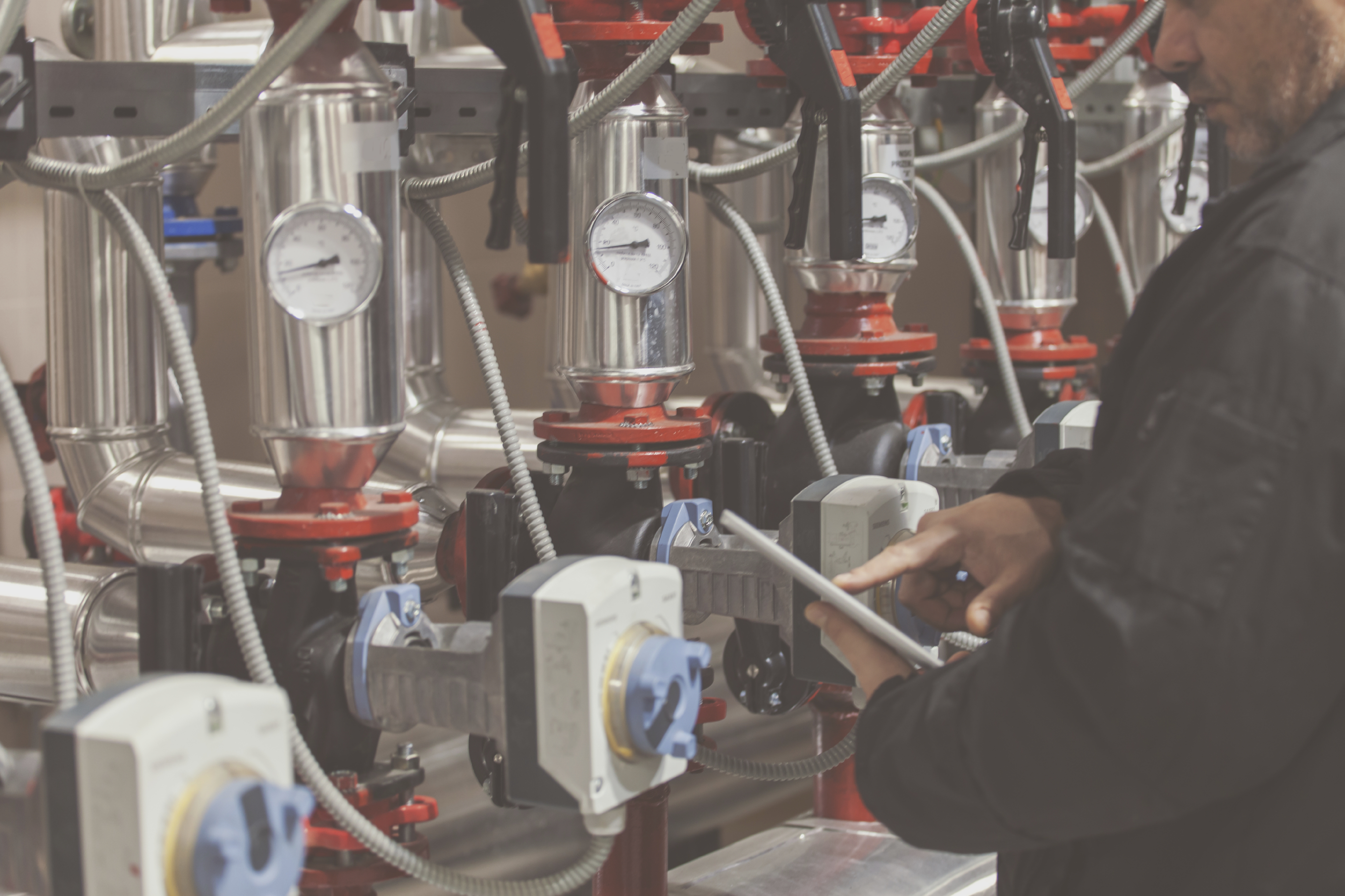 Business News
What You Should Be Looking for with Your Business Gas Supplier
The ever-increasing cost of general utilities can force your business' overheads to rocket, and many entrepreneurs aware of their finances are looking for alternative suppliers to cut costs.
If you have read our previous article discussing how to switch energy providers, you'll already know how to cancel your current contract and search for another. But whilst you're searching, how do you know what you're looking for in a supplier?
We share what you should be looking for in a potential business gas supplier, along with choosing the best tariff for your energy consumption:
Will you get cheap gas and electricity bills?
When you're looking for a prospective supplier to provide your business with gas and electricity, it is important to find ones that provide tariffs at great prices.
Comparing different tariffs, offers and schemes is the best way to find out which provider will give you the best value for money in order for you to get a cost-effective solution to get power to your property.
However, some companies may charge a fee to provide you with a quote. It is important to check that your quotes are non-obligatory and free of charge to avoid being stung with a fee further down the line.
Shopping around and questioning a number of different providers is one of the best ways to do this, but it is likely that you will need to hand over some information regarding your current energy supplier and consumption.
Do they provide you with valuable advice?
A reputable business gas supplier should be able to provide you with bias-free advice in order to help make your decision on the perfect provider.
When you're asking for quotes, feel free to ask your prospective supplier all of the questions that you may have. If they are able to provide you with transparent answers and are willing to go the extra mile to solve any concerns you may have, there's a good chance that they are a great energy provider that your business could rely on.
What does the future look like?
Signing on the dotted line can be a nerve-wracking thing for many business owners, especially when their gas and electricity could potentially be at stake.
The longevity of a contract is important to discuss before signing any papers and it has the ability to protect you from stress and expense further down the line.
Short-term and long-term contracts are often offered by business energy suppliers, so choosing a provider that has a wide range of options is beneficial for protecting against any future problems.
To find out more about what you should be looking for with your business gas supplier, get in touch with the team today. Whether it is searching for your ideal tariff or querying about how your business can use renewable energy, we're sure that we can be of assistance!