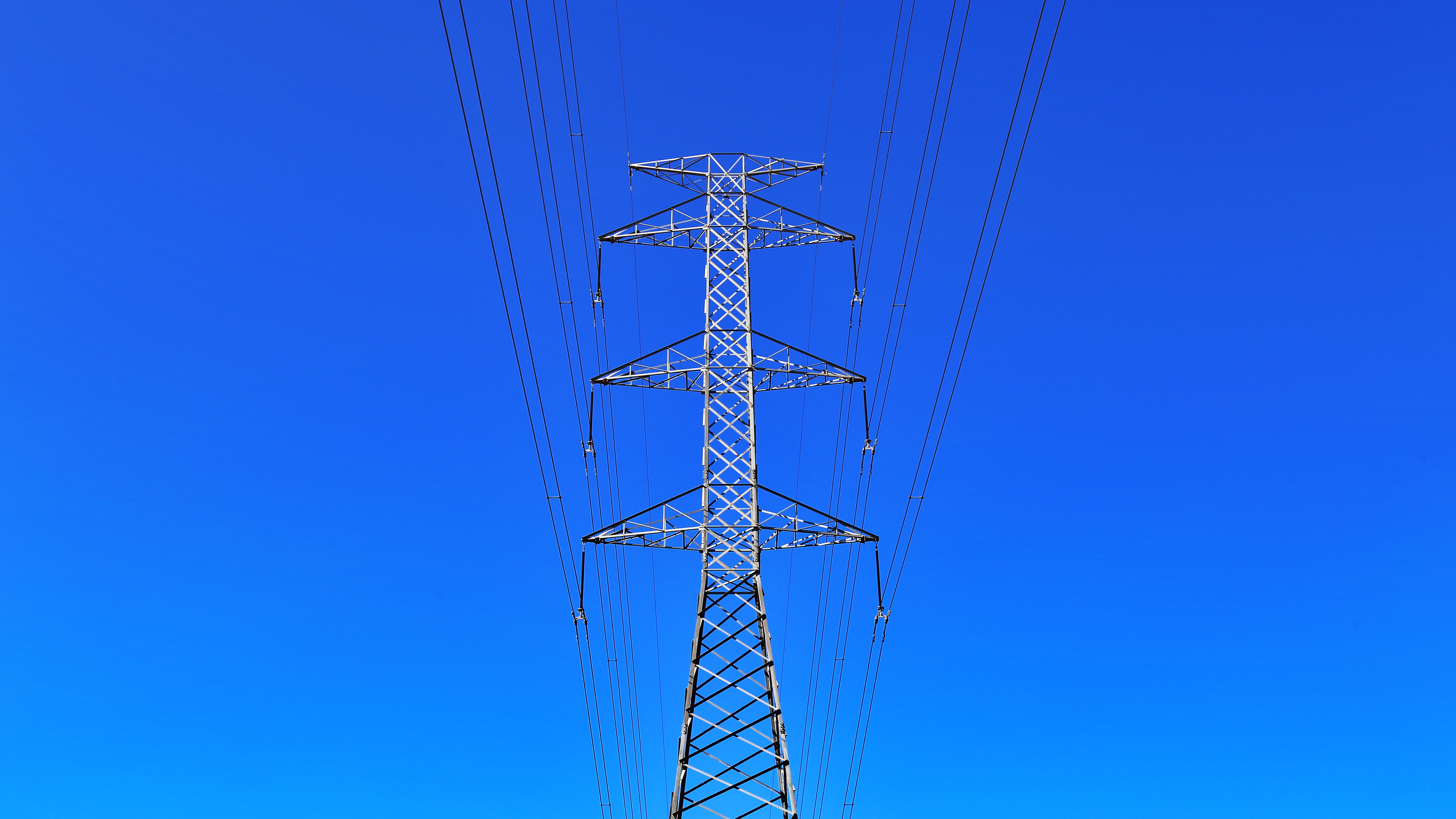 Business News
Who are the 'Big Six' Business Gas Providers?
The 'big six' are often discussed in business gas firms, but it may not be obvious on whether your current business gas provider is included in the group.
Whether you're wanting to switch business energy providers or are just interested in who's got what to offer your commercial property, you're likely to run into one of the Big Six at some point. But who exactly are they? And what do they do?
We share who the Big Six actually are and the types of energy benefits they can offer your business:
British Gas
With British Gas being the UK's largest energy providers, there's no surprise that they make up 1/6th of the Big Six group.
Supplying nearly 15 million customers, homes and buildings all over the country with gas and electricity, British Gas has expanded its reach worldwide. It operates under Scottish Gas in Scotland and also has operations in North America as a subsidiary of the Centrica group.
SSE
Previously known as Scottish and Southern, SSE is the second largest Big Six business energy supplier in the UK with over 9.1 customers relying on their gas and electricity sources.
They are the UK's largest energy supplier that use renewable sources, with the company achieving the ownership of a major hydro and wind energy farm.
EDF Energy
Supplying energy to over 5 million UK customers and businesses, EDF Energy are one their way to becoming one of the market leaders in business energy.
They run eight nuclear power stations based in the UK and was formed in 2002 as the result of a merge between SEEBOARD and SWEB energy.

NPower
NPower is part of the German power supplier RWE, which is one of the largest five electricity and gas providers in Europe.
With the majority of their 3.5 million customers being located in the UK, NPower are great business energy providers as they service the customers of the Utility Warehouse Discount Club.
E.ON
Businesses and commercial properties have been using E.On as their business gas supplier for years, which adds to the credibility of their worth in the Big Six.
Instead of typical energy providers that rely solely on unrenewable energy sources, E.On generate power through sustainable methods like wave power. They have also recently ruled out building UK nuclear plants and are ideal for business concerned about the impact that their business' energy consumption could be having on the environment.
Scottish Power
In 2007, Scottish Power was bought by Spanish energy supplier Iberdrola and has quickly become one of the UK's most popular business gas providers.
Operating in Scotland, Merseyside and North Wales regions, Scottish Power has over 5.3 million customers that are reliant on their business energy offerings.
With the Big Six supplying business gas and electricity to over 50 million homes and buildings in over the UK, their names probably won't have come as a surprise.
To see what the Big Six can offer you and your commercial empire, get in touch with Business Gas today. Our energy experts can tell you all you need to know about gas and electricity providers, helping you to get the most out of your supplier.