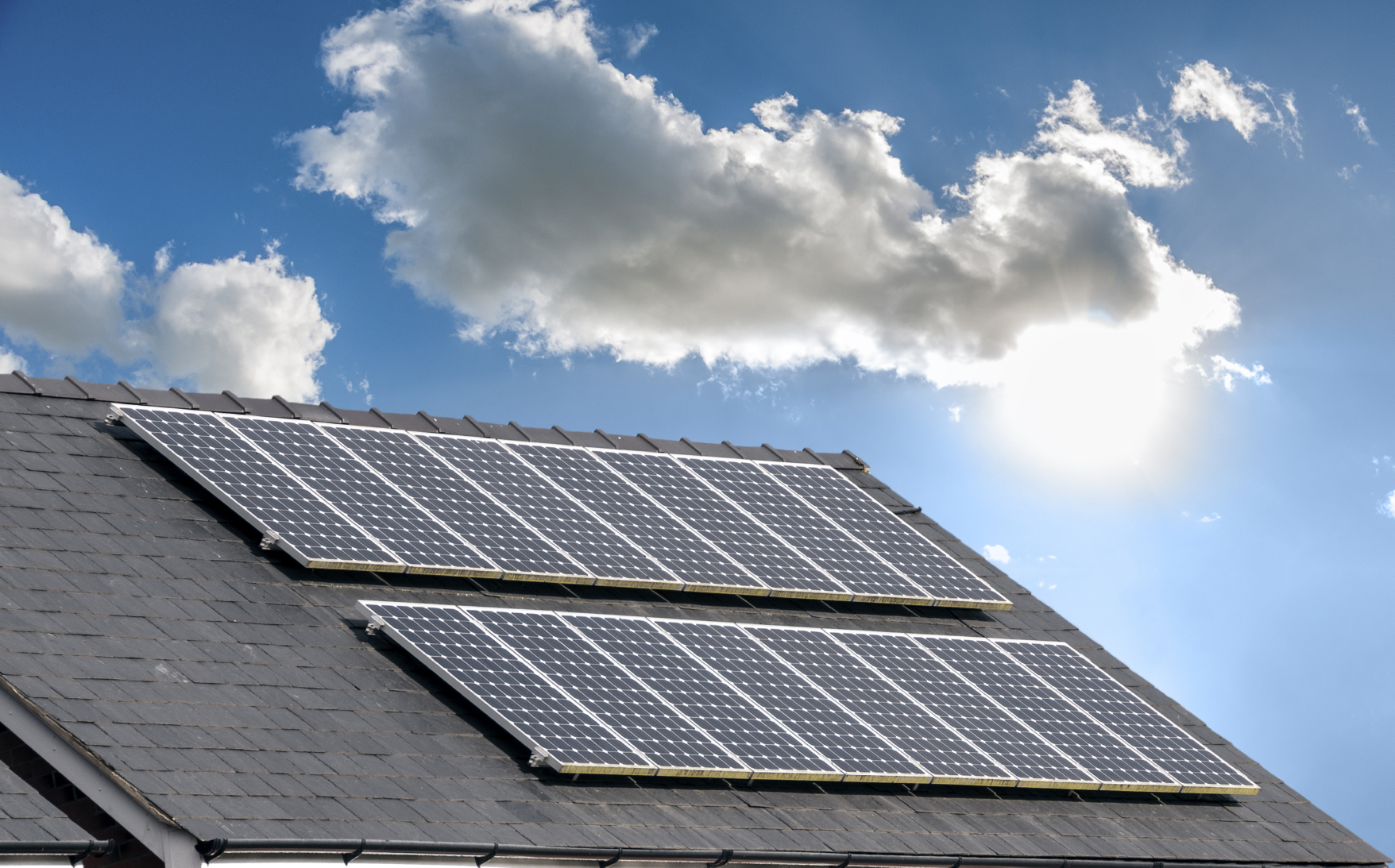 Business News
Solar Energy Sources Lower Business Electrical Expenditure
Over the past decade, a number of large businesses have taken steps towards limited electrical usage in the name of 'green' business and environmentally friendly operation. The moves are largely PR and environmentally orientated, providing businesses with new ways to brand themselves and extra methods for helping the environment, but also offer a secondary advantage: significantly lowered operating expenses.
Solar energy is not a solution for small businesses with limited cash reserves, but it is a viable option for those with long-term plans and electrical savings objectives. Californian clothing manufacturer, retailer, and e-commerce company American Apparel took their labour-friendly brand one step further by placing solar panels and electrical units on the roof of their Los Angeles factory.
While American Apparel have the added advantage of a city renowned for sunshine, many other less conveniently located businesses are taking the plunge and investing in simple solar panel electricity options. A range of solar panels designed for travel have caught the eye of single-person businesses, which are using the panels to allow remote work and limit home office costs.
However, there's a clear reason for many businesses not to opt for solar electricity just yet. The high costs of installation can often cut into long-term savings, especially when thought of alongside opportunity cost and potential investment. A number of businesses, particularly small businesses, are dependent on capital reserves for growth. With the upfront costs of a solar panel system, a range of businesses are being forced to say 'no' to supposedly inexpensive green options.
With the cost of business gas and electricity now hovering at affordable levels and many major businesses recovering with the improved economy, the savings associated with green energy may not be entirely worthwhile. Whether solar or standard, business electricity appears to becoming less of an onerous expense, and much more of a stable cost for Britain's businesses resulting in lower business electrical expenditure.