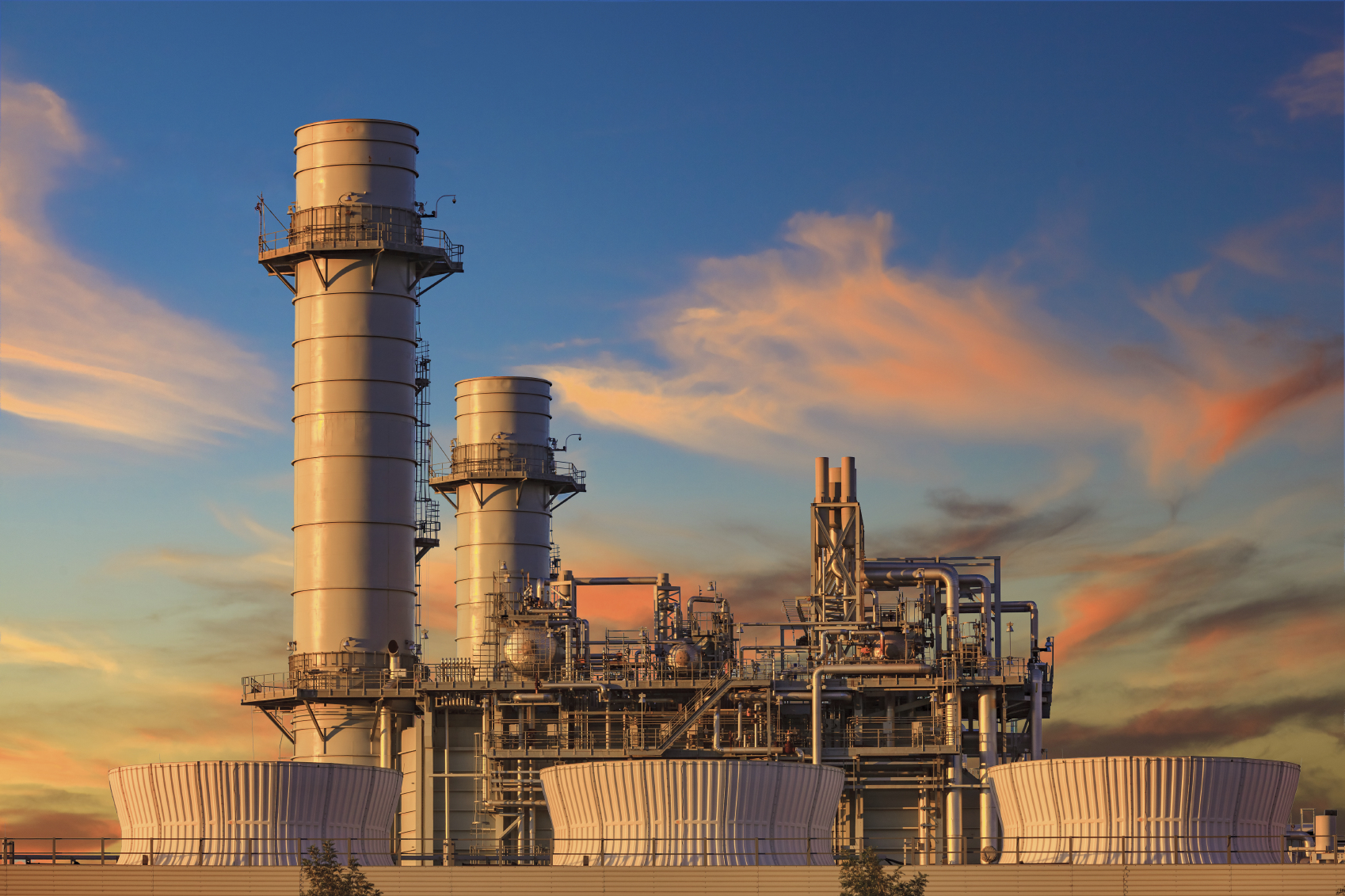 Business News
Temporary Spike in Natural Gas Prices Cause for Concern
The recent spike in natural gas prices in the UK is giving cause for concern to many businesses who depend onbusiness gas prices remaining stable. The surge was as a direct result of a fault in a Norwegian pipeline that is responsible for delivering exports.
The reduction in natural gas being delivered along with a dip in power from the national grid in Norway sent natural gas prices soaring across the region. However, by the following day it was estimated that the problems would be resolved and it would be business as usual.
Unfortunately, for businesses that depend on stable pricing of natural gas products to conduct their affairs throughout the UK, there is a growing fear that this temporary spike could set off a skyrocketing increase in rates. As a result, some of those businesses are trying to lock in contracts that provide lower prices consistently over time.
One of the benefits of being able to find competitive rates inbusiness gas prices is that it is possible to continually compare rates among providers in order to lock in the lowest rates. By working with a vendor that has access to all the main suppliers, you can easily switch between providers with a simple phone call to your vendor.
Businesses have found that they are able to save up to 70% of their gas bills by switching providers and locking in low prices. Because of the fear sparked by this week's surge in natural gas prices, this is becoming more important by the day.
From small family owned and operated businesses to larger corporate conglomerates, having the ability to do a comparative analysis on natural gas prices through a broker provides the security of knowing someone is working in the background to ensure prices are kept within control.