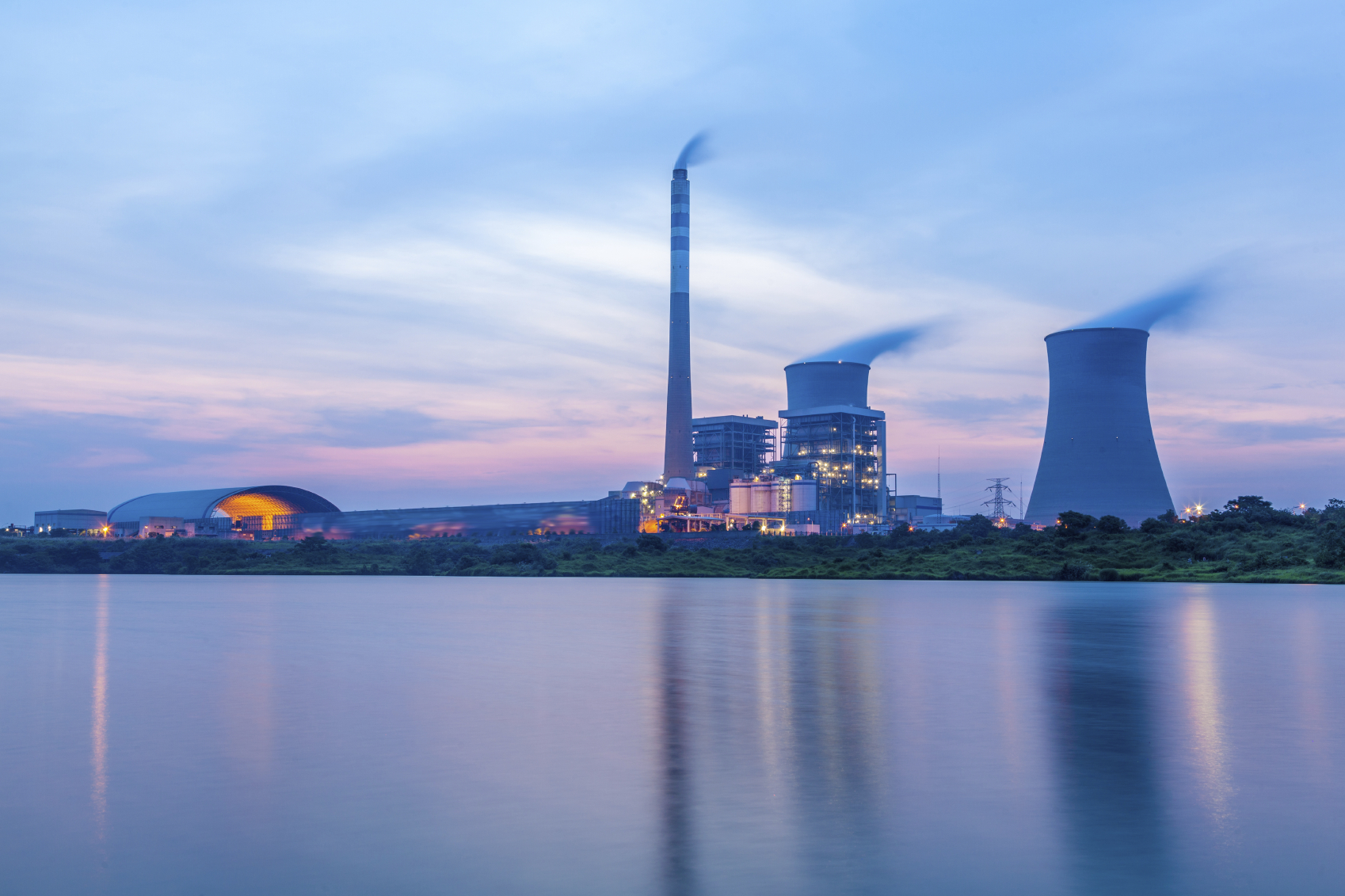 Business News
7 of the World's Most Energy Efficient Companies
The journey to becoming a global multi-million-pound business that uses responsible and renewable energy sources isn't an easy road for a business owner to reach.
With non-renewable energy sources being so cheap and readily available, a company's ethics can be questioned if they chose this route. However, there are thousands of companies worldwide have turned to become an energy efficient business and are reaping in the rewards.
Here are 7 of the world's most energy efficient companies:
1. Walmart
US giant Walmart is one of the biggest department stores but their thousands of worldwide stores refuse to have a negative impact on their energy usage.
The company use energy efficient LED lighting to reduce the amount of energy being used and have installed solar panels on the roofs of 327 stores and warehouses in a bid to become more self-sufficient.
These 105 megawatt solar panels produce enough energy to power supply over 20,000 homes – so much so that it earns the title of being the single biggest commercial solar generator in the US.
2. Samsung Electronics
Technology giant Samsung is one of America's top green energy users with energy efficient washing machines and TVs being just a handful of appliances that Samsung are providing to energy-conscious customers.
Two of their TVs have also been graced with the IEEE 1680 certification by the Family Standards for Environmental Assessment of Electronic products; a product certification that requires energy conservation to be taken into consideration before being awarded.
3. Albertson's Inc
California-based grocery company Albertson's Inc was founded in 1939 and use an average of 12,09,848 green kWh per year – a number that many businesses wish they could slim down to!
Alberton's stores in America have all undergone extreme upgrades to help them become one of the world's biggest energy efficient companies in the world with variable-speed HVAC systems and walk-in coolers being a selection of the appliances used to cut down on energy usage.
4. Safeway
Being one of the largest purchasers of renewable power, it's no surprise that supermarket chain Safeway have made it onto our list of energy efficient companies!
Using energy guidelines for appliances in every store has been a great tactic for reducing energy usage, with their Power to Save program saving over 18.5 million kilowatt-hours of energy each year.
5. General Motors
After coining the achievement of becoming the 2016 Energy Star Partner of the Year, General Motors are one of the world's most energy efficient companies thanks to their use of wind turbines.
GM are such huge fans of efficient energy use that their Arlington-based warehouse will soon be capable of building over 120,000 trucks per year using solely power harnessed from wind turbines. Not bad for a few gusts of wind!
6. Starbucks
Not only are coffee giants Starbucks arguably one of the best places to grab a quick drink, but they're also one of the most energy efficient businesses within the food and drink sector.
Along with GM, Starbucks are also huge supporters of wind power. Exploiting this renewable energy source has helped them reach their goal of reducing their energy consumption by 25% at the end of 2015, and over 70% of the energy they now use is taken from renewable sources.
Now you can feel a bit less guilty about making a quick pit-stop on your way to work for a caffeine boost!
7. FedEx
Being one of the world's largest delivery and transportation companies, it may come as a surprise that FedEx are close to becoming the world's most energy efficient delivery businesses.
Their carbon-neutral shipping scheme was introduced in a bid to reduce their energy usage and in turn, lower their carbon footprint. With electrical delivery vehicles being introduced into their operations, their efforts to become a more energy efficient company aren't going unnoticed!
Business Gas are experts when it comes to providing your company with renewable energy solutions that can lower your energy usage whilst making it cheaper for you. Saving on outcosts and overheads are just two of the benefits that an energy efficient company can experience; get in touch with one of our energy experts to find out more.