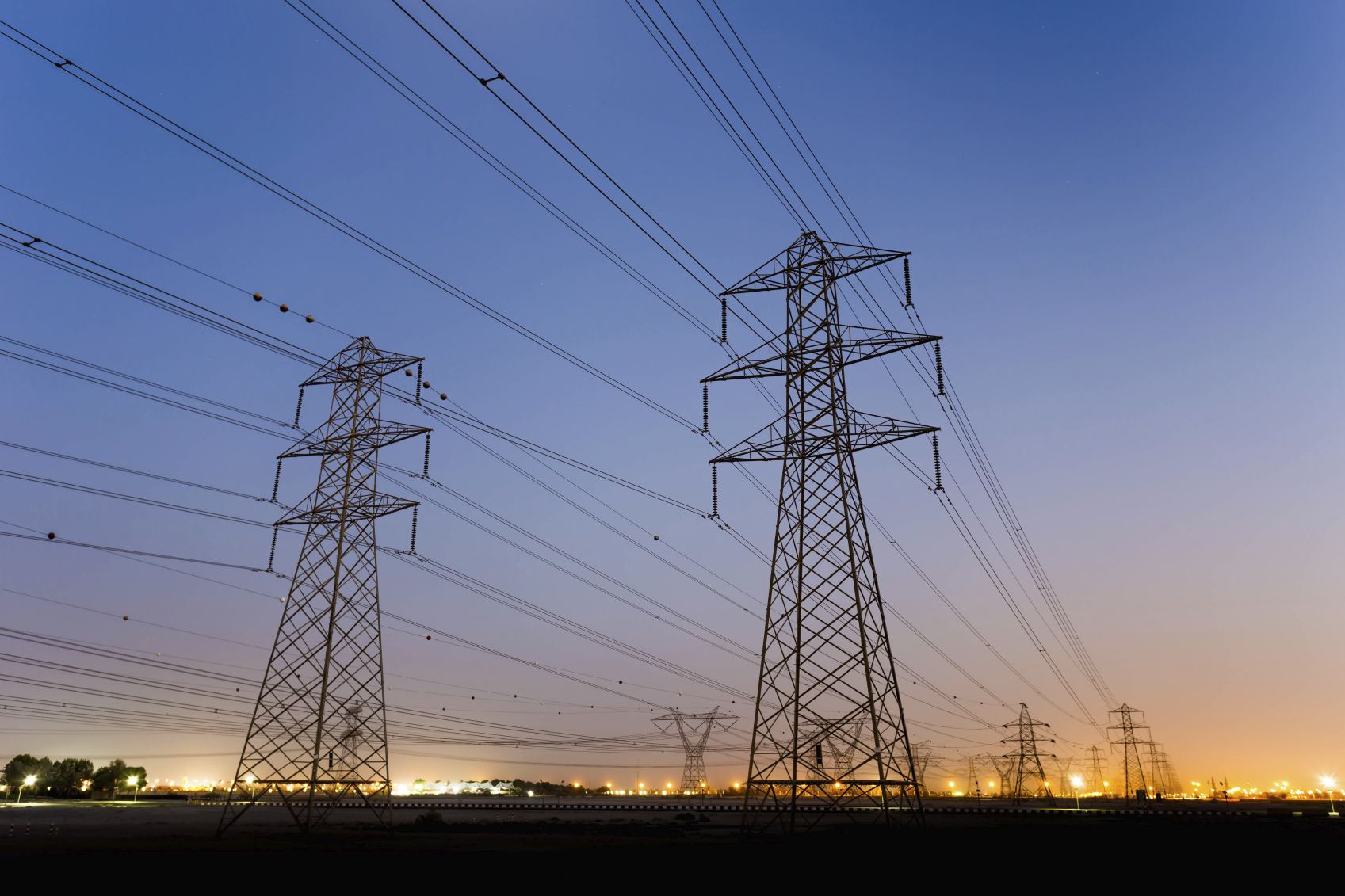 Business News
How to Switch Business Energy Providers
Getting commercial energy solutions from a trusted business energy provider isn't an easy task and it's not uncommon for businesses to be paying over the odds for 'cheap' energy.
Because businesses use much more energy than the average home does, it's important for you to be getting the best deal. Understanding the rates that you should be expecting to pay is only half of the journey to more efficient energy usage; meters, contracts and installation all play huge roles.
We know that businesses rely a lot on their energy providers but if you aren't getting the best supply or value for money with your current provider, you might want to look at making a switch.
Whatever industry you're in, we share our top tips on switching business energy providers:
Check your meter regularly
By taking regular readings of your meter you can get a bigger picture of your energy consumption over time.
The more energy you use is equal to the more you're spending, so using a trial-and-error method to experiment with ways to bring down your business' costs is a great way to try and cut down on costs before making the decision to switch.
Your prospective business energy supplier may also want to know your energy consumption in order for them to give you an accurate quote, as well as the MPAN (meter point administration number for electricity meters) and MPRN (meter point reference number for gas meters) which can be found on your meter or bill.
When can I switch provider and how much does it cost?
The time in which you can switch providers is dependent on the end date shown in your contract.
The majority of contracts run from anywhere between 1 and 3 years with the 'switching window' being anywhere from 30 days to 4 months before the contracts' end date. Calling and asking your business energy provider is the best way to find out when this is.
If a switch has not been made or the energy contract has not been discussed by the end of this switching window, many business energy providers will automatically roll your usage over into a more expensive contract.
Unless your business energy contract is outside of the switching window, it is usually free to switch energy provider.
Can my current supplier object to the switch?
Your current business gas provider can only object to switching providers in certain circumstances, including if you are:
In debt or not up-to-date with payments
Still within your contract outside of the switching window frame
If your business energy provider does object to you switching providers, they are obliged to tell you why they have objected and inform you of how to resolve it if possible.
Will my energy supply be disrupted by making a switch?
One thing that businesses are usually concerned with when making the switch to a new business energy provider is the fear that their current source will be disrupted.
However, this is completely untrue. The physical source in which your energy is being sourced from says exactly the same; the only change is the company sending you the bills!
If you're looking to switch business energy providers, get in touch with Business Gas. We have a team of professionals here to help you get the best energy experience and help your business to become more energy efficient.