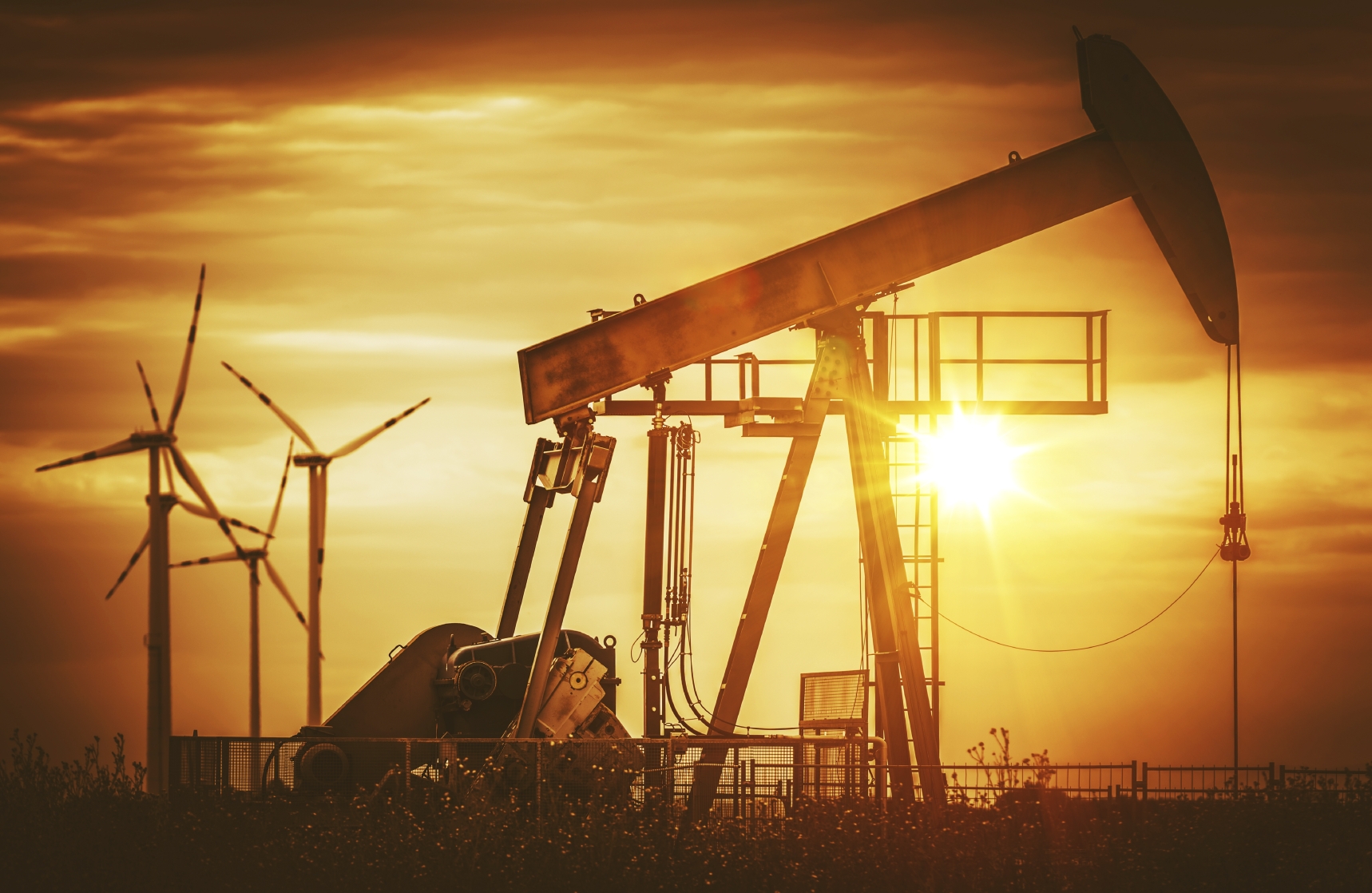 Business News
ROWE, Telecommuting, and Potential Electricity Savings for Your Business
American retailer Best Buy have found themselves in the middle of a PR love story. Their sales-driven policies and ROWE (results-only work environment) business strategy have made them one of the hottest electronics retailers in the United States, not just in sales, but in corporate strategy and business to business demand.
Besides results-driven work and commission payments, ROWE has give Best Buy another measurable advantage over their competitors: lowered overheads and operating costs. By allowing employees to complete tasks on their own schedule, Best Buy have created a corporate environment where electricity, gas, and resource usage can easily be minimized.
The strategy has drawn praise, and criticism, for its innovative tactics. Best Buy have suggested that employers frequently lease back office space that goes by unused, and pass the savings on to employees in bonuses and a boosted salary. However, there are savings beyond leased space for businesses that adopt Best Buy's strategy – by allowing employees to telecommute, Best Buy has managed to lower business gas and electricity costs significantly.
Of course, ROWE isn't without its share of detractors. Despite the success of the policy – so much so that Best Buy's management team have created a new consultancy group, CultureRx, to promote the policy – many managers and businesses have reported troubled with employees adapting to the more open schedule and environment.
Whether the ROWE model is a mere fad or a potential long-term business change, the results remain clear for Best Buy. Not only has output improved, business operating costs and electricity expenses have significantly decreased. With many countries moving out of recession and back into positive growth, it seems more innovators will begin to experiment with ROWE-style policies.